Sometimes I am asked to carry out a certified air tightness test for Building Control sign off without a Design SAP calculation being available.
I personally feel it's really important for everyone (client, architect and builder) to know what your goal is with airtightness from the outset – whether it's 10 or 0.1 and I'm not comfortable airtightness testing without the Design SAP calculations being available.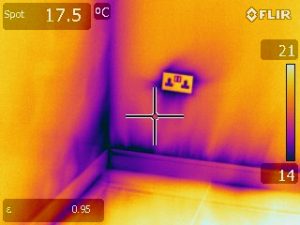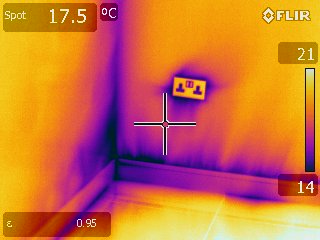 The current Building Regs take an holistic view of the building so changes in, for example, the glazing, wall insulation or type of heating can influence the design air permeability limit dictated by SAP and so required in order for the building to pass. It is substantially cheaper to play around with options while the building is still at the design stage which may give you an easier to achieve airtightness requirement.
I specialise in air tightness tests for self-build in the Lake District, Lancaster and the Yorkshire Dales. Considering the build is the biggest investment (both money and emotionally) the self-builder will probably make in their lifetime, I have difficulty understanding why self-builders can sometimes choose to make it more stressful than it needs to be!