Verification of air permeability through an air tightness test is an important part of establishing a building's performance and required under the Building Regulations for most new build dwellings and non-domestic premises (Part L1A and L2A respectively).
Green Footsteps works to the relevant ASTTAT standards for airtightness tests and for developments of dwellings, only a sample of each type need to be tested.
Where a lower air permeability level is required, such as for Passivhaus accreditation or to ensure the energy efficient operation of an MVHR system, we can work with site air tightness champions on interim tests in order to ensure compliance at the post-completion air pressure test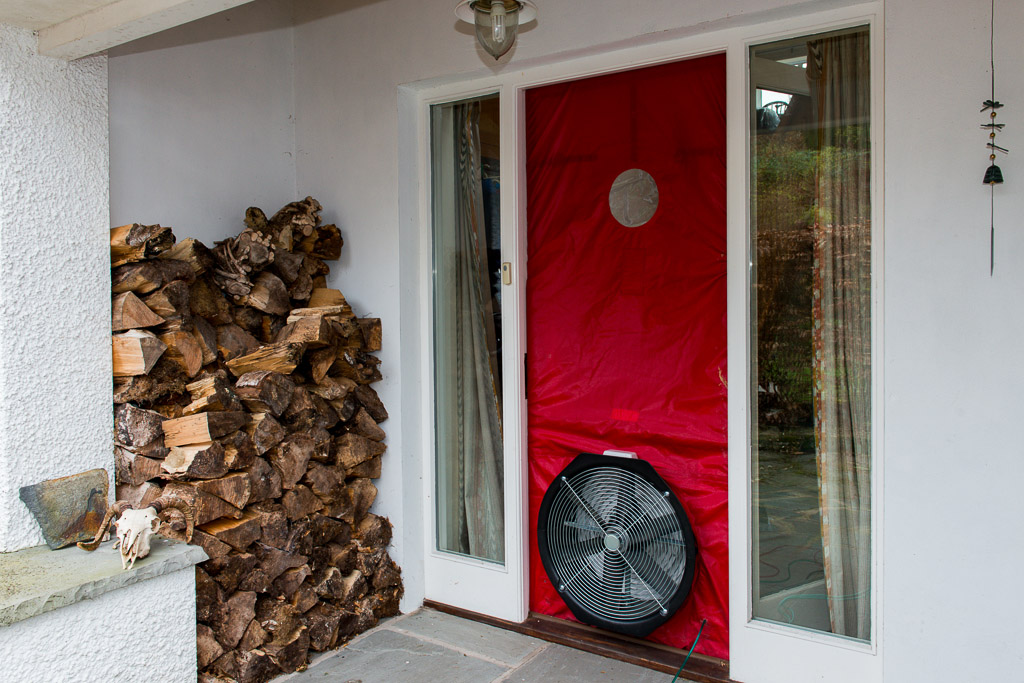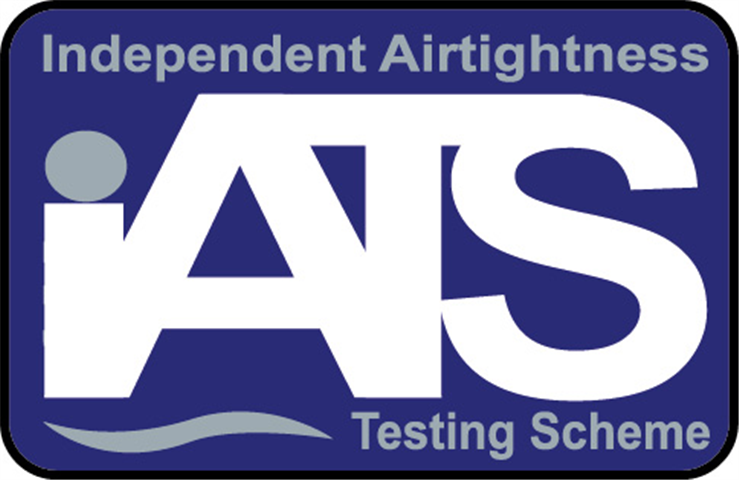 There is also a clear benefit in air tightness testing existing buildings prior to refurbishment, whether homes or business premises, as this offers an insight at low initial cost on whether air tightness is a significant problem and issues that need to be addressed.
At Green Footsteps, we use thermal imaging in combination with air tightness testing when weather conditions permit.