Benefits of air tightness testing
Air tightness testing is used to indicate the level of uncontrolled infiltration a property is likely to suffer. Air tightness tests in the UK are normally carried out in accordance with the ASTTAT standards. We are registered with iATS, a Competent Persons Scheme and Diane is both a Certified Passivhaus Consultant and Certified Passivhaus Tradesperson.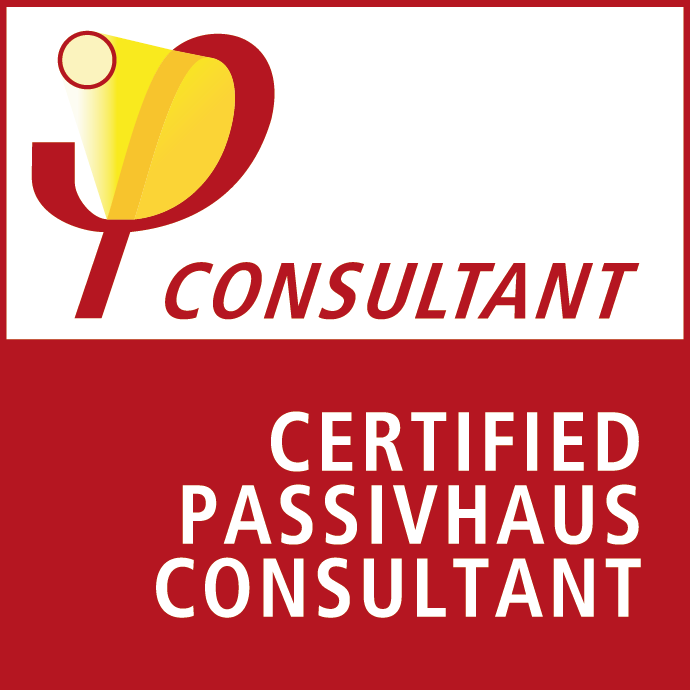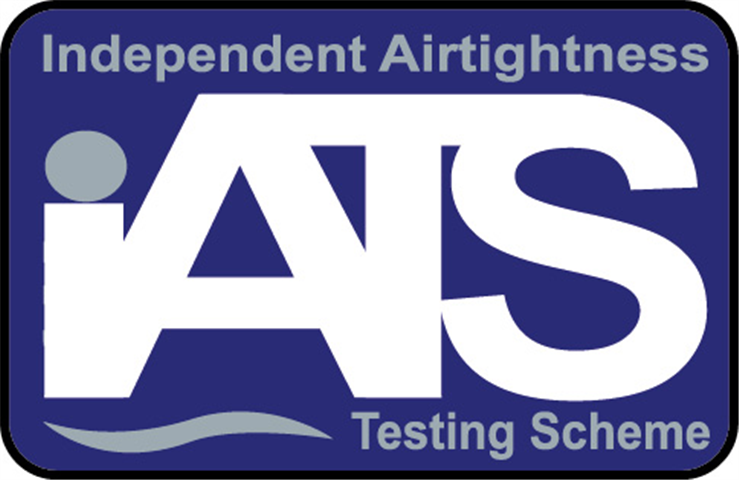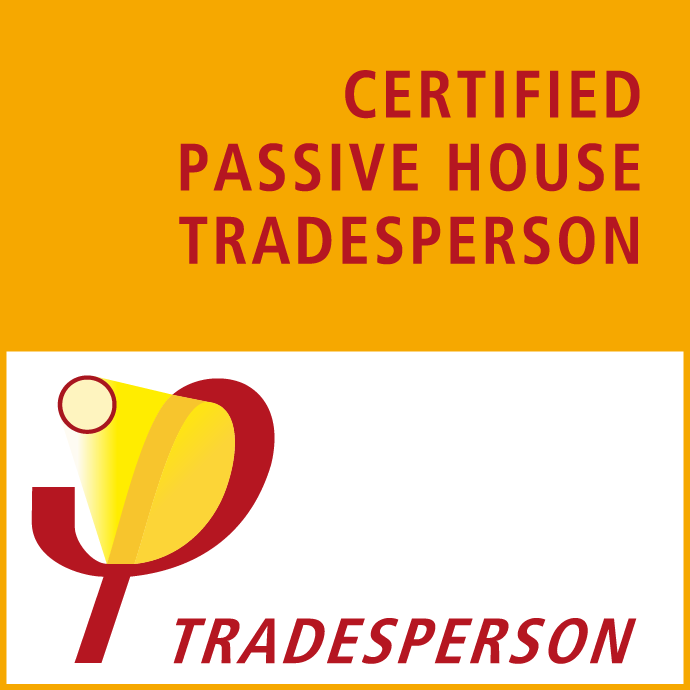 Air pressure testing can also be used in buildings which are designed to be relatively airtight in order to ensure the actual building performance complies to design standards. Green Footsteps is happy to work with the site Air Tightness Champion on these projects with interim tests the first and second fix stages in order to ensure compliance of the completed buildings.
So whether it's for Part L or Passivhaus, confirming building performance or to direct expenditure on refurbishment, contact Green Footsteps for a quote.