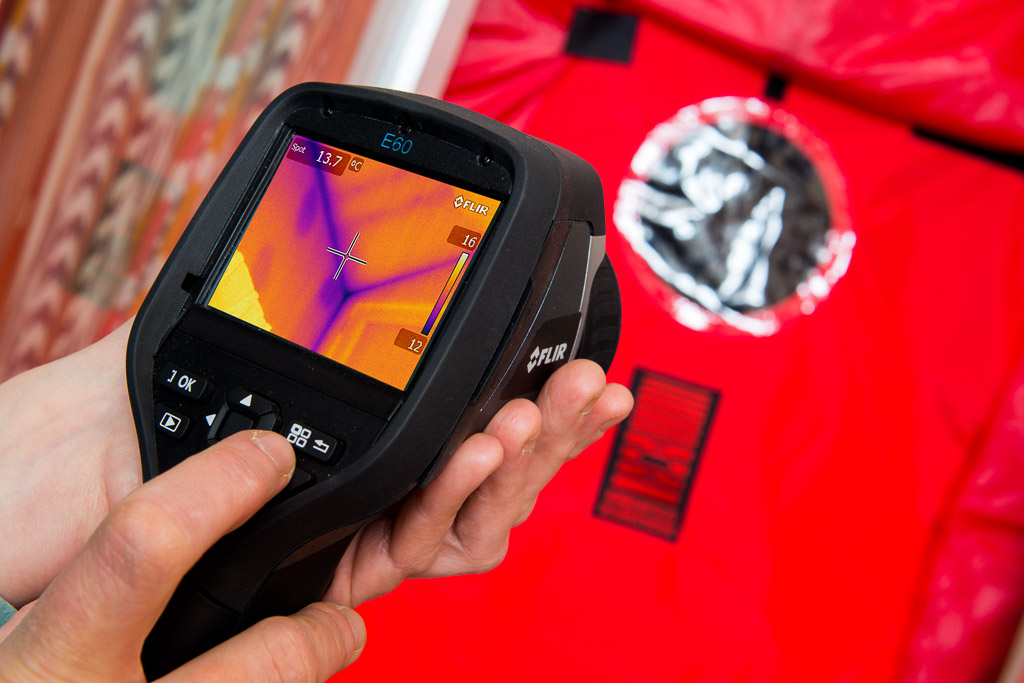 Green Footsteps has accreditation through the iATS (Independent Airtightness Testing Scheme) to airtightness test and certify both homes and non-domestic buildings for Part L.
We have a wealth of experience of airtightness and related issues for both new and existing buildings and offer a value for money service for clients across the Lake District, Cumbria, Lancashire and the Yorkshire Dales.
In addition to final tests, we offer offer on-site assistance with achieving design airtightness requirements and for further information, please get in touch.
If you would like to discuss an individual project in more detail, please contact Green Footsteps to discuss your requirements.