With a mechanical engineering background, Diane's interest in buildings arose a number of years ago with the realisation that our existing buildings are crucial to reducing our environmental impact.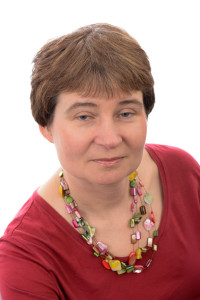 Primarily interested in building physics, she completed an MSc at the Centre for Alternative Technology and over the past few years has had a number of papers published in the field of ventilation in traditional dwellings, together with undertaking project work for organisations such as the Society for the Protection of Ancient Buildings (SPAB) and Historic Environment Scotland.
In order to drive our understanding of older buildings forward, Diane continues her research into aspects of the energy consequences of ventilation in existing dwellings which will have particular relevance for rural, fuel-poor households.
Diane feels it is important this knowledge is applied and so continues to practice as an energy consultant to both householders and businesses.